Since 1992 Collectorpro has been providing high quality software to professional collection managers and personal property appraisers. Find out how Collectorpro can help your business.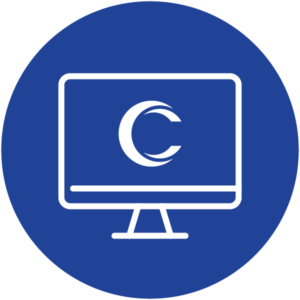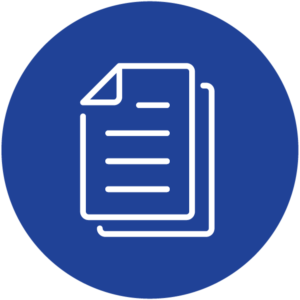 Consistent and professional reports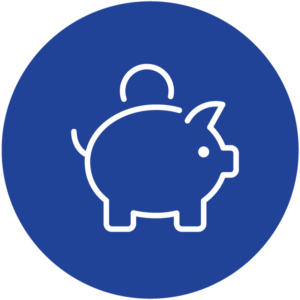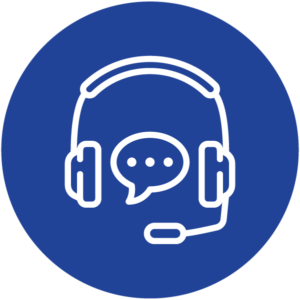 Support and training from real people
Schedule a Demo
Schedule a Demo
Get a free tour of our end-to-end solution that helps run your business effortlessly. No strings, just answer a few quick questions and schedule a chat with one of our friendly team members today.
Testimonials
See the results for yourself
Many times I have clients that need an appraisal of thousands, or tens of thousands of items.  Collectorpro Software allows me to utilize multiple data gathering methods and resources and complete the initial inventory in much less time than other methods.  Features such as bar code identification and scanning really expedite the data gathering process.  The report creation features tale away most of the non-billable tasks and allow my company to be much more profitable.  Collectorpro Software support is readily available with the expertise needed to assist with technical questions and support.  I could not run my business without Collectorpro!
I love when I receive and appraisal report from one of Collectorpro Software's appraisers.  The reports are always consistent and provide the detail I need to complete my estate work for my clients.  Prior to engaging with an appraiser I request a sample of the report I will receive and can easily recognize reports created with Collectorpro Software.
I have been using Collectorpro software to create my valued clients appraisal reports for over 10 years  Using Collectorpro software has increased my production (billable) time by over 50%.  Updating previous appraisal reports is fast and easy which my clients love.  My expertise is appraising fine art and Collectorpro allows me to create reports quickly and easily.  I will never to back to my word processor and spreadsheets.
Over 10 years ago, I considered leaving the profession due to the return on work effort.  I then found Collectorpro Appraiser software and it is so much more efficient than using my word processor that I decided to stay in the profession.  I have grown my business and revenue 3 -fold since starting to use Collectorpro Appraiser software.  Highly recommended to any personal property appraiser
This program is great. I am so proud of the reports I can produce with it. It makes my job easier and makes being an appraiser fun.
I have struggled in the past with putting together all the aspects of an appraisal report in a cohesive way. CollectorproOnline makes putting together a complete appraisal report so much easier than I expected. The program is put together in a logical way and follows an instinctive workflow that saves me a ton of time.
This software is amazing. It does so much. Just when you think you know all that it can do, you learn that it can do more.
I do not know how I would be able to do this 1000 object estate appraisal without Collectorpro.
I am all about safety
It's great – I love using my iPad
I love that it saves me time and I found it very easy
I am extremely appreciative for your flexibility and expertise to work with us "customizing" the Collectorpro software "on the fly" as we continue to contract mega-sized Aviation projects. I am sincerely grateful to work with professionals and for the amazing technical support services Collectorpro provides.
As both Aviation Appraisers and Executive Aviation Insurance Adjusters, your willingness and ability to accommodate us has greatly assisted us in continuing to grow our business internationally. I look forward to continuing to grow with Collectorpro.
Can't do my work without you!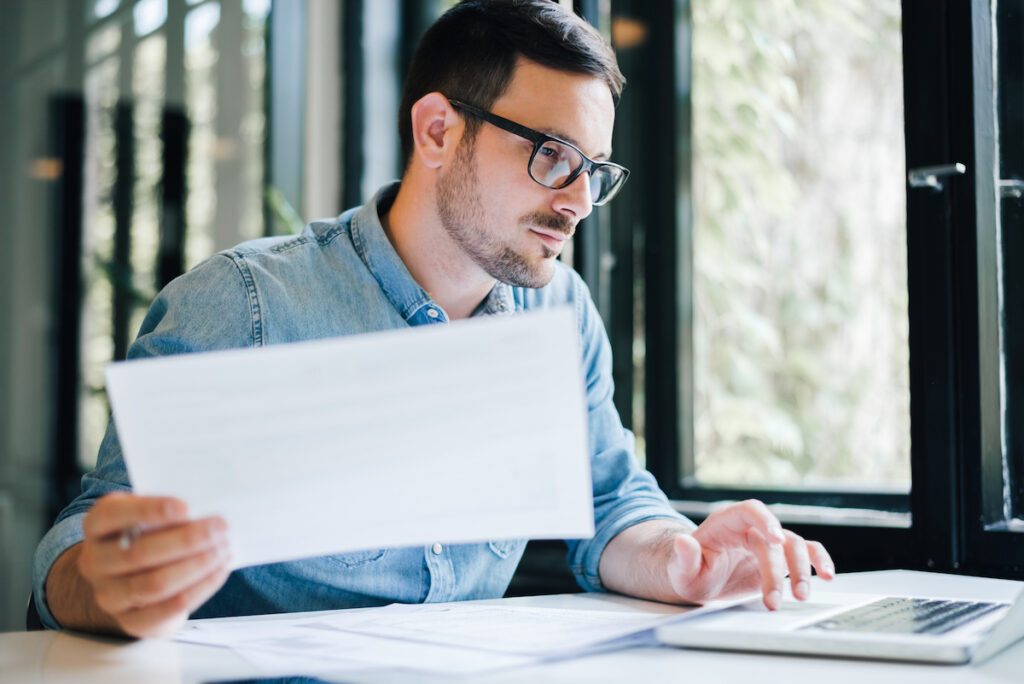 Why Collectorpro?
For over 30 years Collectorpro has been providing platforms and expertise to the personal property appraising and collection management industries.
Our platform makes creating and updating appraisal report for your valued clients fast and easy.
We always have your back for technical support, training, updates and more. The fact that this is all we do and our years of experience in this industry has allowed us to create valuable relationships and expertise unlike many vendors.